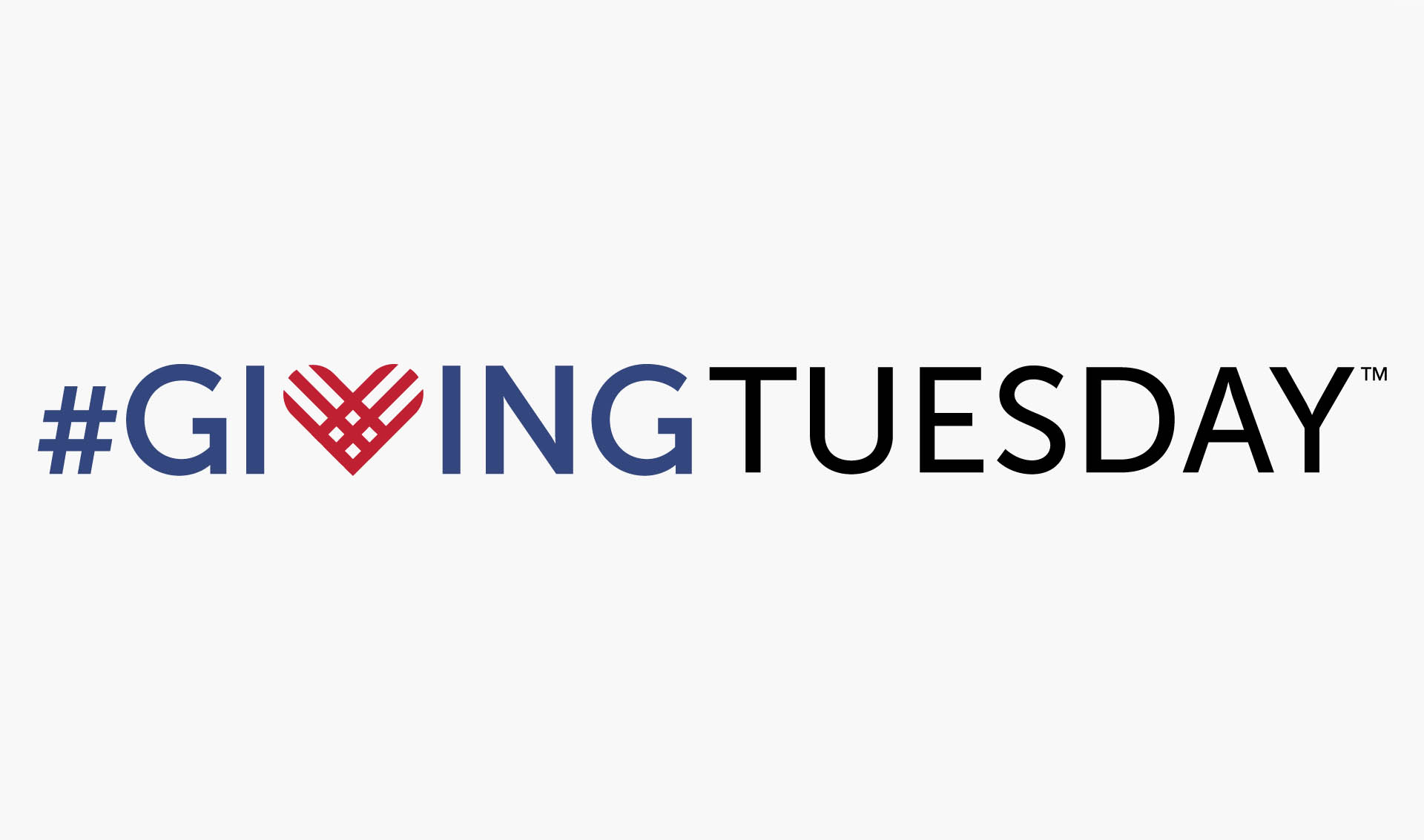 About This Project
#GivingTuesday
#GivingTuesday is a 24-hour online campaign that began in 2012, dedicated to encouraging people to make donations to charities, volunteer and generally support philanthropic efforts. Good deeds and inspiration for giving are spread through the hashtag on Twitter, and curated on the organization's website.
"There are so many ways to get involved in #GivingTuesday — in addition to making monetary donations, give blood, give a coat, give your time. There is even a campaign this year to encourage organ donation," Henry Timms, founder of the movement and executive director of 92nd Street Y in New York City.
The movement has grown into a worldwide effort.
Last year, #GivingTuesday raised an estimated $45 million, with more than 15,000 non-profit organizations getting involved around the U.S., according the Case Foundation. This year, more than 30,000 organizations have signed up. It's also gotten some very high-profile supporters.
And in the world of the viral ALS Ice Bucket Challenge and impassioned giving campaigns via sites like GoFundMe, online sharing has proven to be a crucial motivator.
There's been an estimated 470% increase in online donations since #GivingTuesday began in 2012. Times are changing, too — about 17% of online donation form views on #GivingTuesday 2014 were via a mobile device, according to a report by Blackbaud.
(As far as online fundraising trends — in the past year, crowdfunding site GoFundMereports that it has has raised $1.09 billion from 16.1 million donors in 29 countries for 1.7 million personal causes.)
And World Bicycle Relief organized a campaign to try to raise money to buy 500 bikes for students in Africa, beating their goal and raising money for 754 bikes by maintaining a strong #GivingTuesday social media presence.
How will you get involved this year?